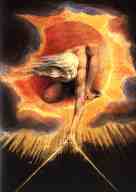 My god is energy and everything is energy.
My god has no morals but mysterious patterns.
You can find god by way of science.
I am God, so are you and so is that and so is this.
Choose the light or the dark and discover you are both.
Every thing is God's body.
Religion comes of our scruples and wisdom - a code.
My body is the first temple, its priest my mind.
EGO
This is ego
You are ego
Get up, go now and be
SIN
Sin is the sufferin of the ego.

Angels and Aliens.


Visions of other beings; the infant of Prague, headless horsemen, Wild dogs, Alien abductions, incubus - they are real.....
Fairies are mostly never seen where there are metal machines.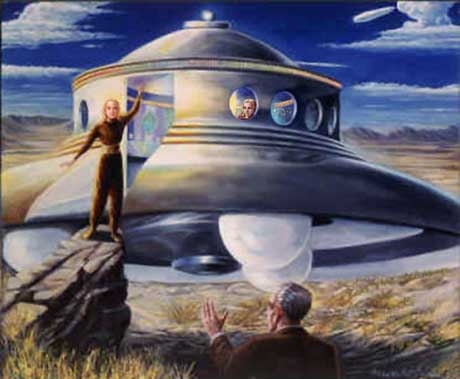 Hear what aliens were wearing in 50's America

mp3
Hear contact with alien

mp3
Hear human transmitter of alien contact

mp3
Hear about encounter with Alien

mp3
ASIAN GOD


There are hundreds of names for one god and one god has many forms.
No story about a god is complete.
I have seen in India a stick and a rock roughly painted orange and it is worshiped but the stick and the rock are not what is worshiped.
Like the convolutions of the mysterious brain the Gods of India map the human spirit in a way incredulous to western mind sets.
When I stare at the icons I sense a distillation of my mind, a movement into a comfortable poise, as though they are keys.
SEE IDOLS
SEE ICONS
Divination :
Divination needs dedication . For it to be useful or anything other than chaos divination requires your responsibility and surrender to what the tools reveal . All divination requires chaos and chance to be its root (i-ching, tarot , tea leaves etc.) . You should come into the now, and as the universe emerges accept it as immaculate. Then cast the tools and meditate on what they reveal.
To have such dedication or studiousness is difficult and often needs courage.
If you would like to try my computer generated divination then go there